Joined

Nov 28, 2018
Messages

18
Reaction score

14
Status

Other
Hello All - (and especially Patrick)
I may have missed coverage within the site of the current 'CrowdJustice' challenge to the CPS. It seemed relevant to future falsely accused - and to have the potential to impact significantly. It seems likely to bring out more debate around & within the CPS.
There's evidently a very particular interpretation being given around recent statistics - by Rachel Krys & others involved in this legal action:-
'Figures not yet published (but shared by the government with stakeholders) show rapes reported to the police are up by 173% over the past four years, but the number of cases charged and sent to court is actually down by a shocking 44%.'
(I know it's in the Guardian - and I realise that may suggest that it's another 'one-sided' / blinkered perspective. I've put the link below anyway).
I'm very conscious, Pat, of your own comparison of Crime Survey Stats and those of Rape reports to the police - and the conclusions you've drawn from the extraordinary changes in the last 2 or 3 years. I've done very little reading around this - so am wary ('cautious'!) about raising this here. But .... one of the excellent 'We Believe You' interviewees spoke of the common cause between rape victims & the falsely accused. I think that reality of having a current common cause is a personal & political Truth (however difficult - or impossible - it may currently seem to find 'feminists' or other public voices making this point). With that common cause in mind, it seems to me to be important to be coolly analytical of any evidence being cited by the groups acting now against the CPS.
(eg the argument that CPS action or inaction has been influenced in part by metric performance measures seems wholly plausible).
Good wishes
Tony.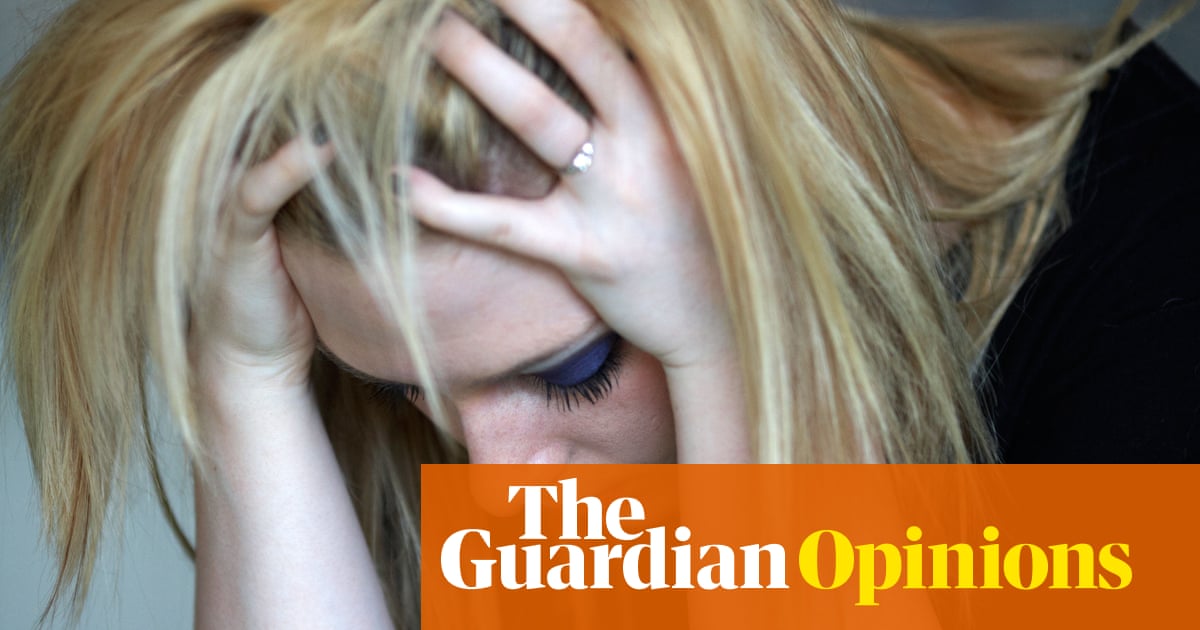 Reported rapes have soared while cases reaching court have plummeted, says Rachel Krys of End Violence Against Women Coalition
www.theguardian.com