Barman
Staff member
Verified
Joined

Oct 29, 2018
Messages

529
Reaction score

437
Location
Status

Acquitted
as per the comments that have been rallied by MTFA members - this piece represents yet another disgusting misrepresentation of the facts - of the sort for which the Mail online is campaigned against in its duplicity.
Just as the Mail is terrible in portraying war refugees as disgusting foreign scroungers, the Guardian portrays the 25,000 (minimum) rape complainants who were never raped, as "victims" who need due process destroyed in order to try and put innocent men in jail.
Well done everyone who has commented on just how badly wrong the paper is to pursue this lying agenda.
Do you think the editors will read the comments?
probably not - but other, less biased, readers who are not so directly involved might - and see, then act on , the obvious justice issue that the paper is trampling on...
That can only be good.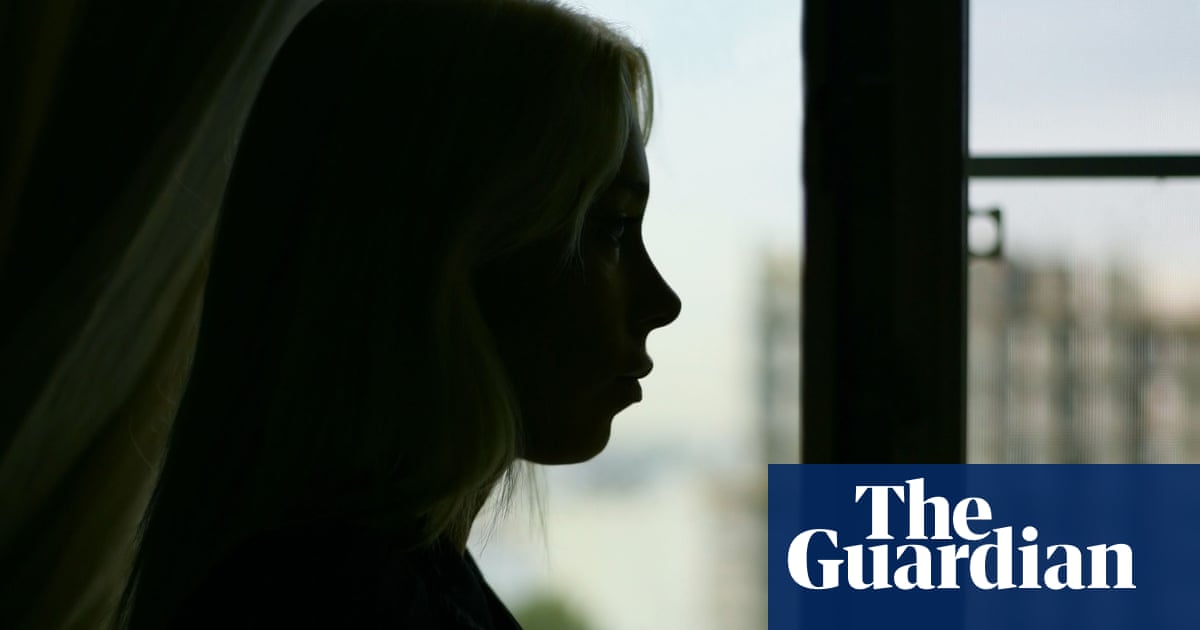 Rape Crisis staff report negative effect on victims of disproportionate requests
www.theguardian.com